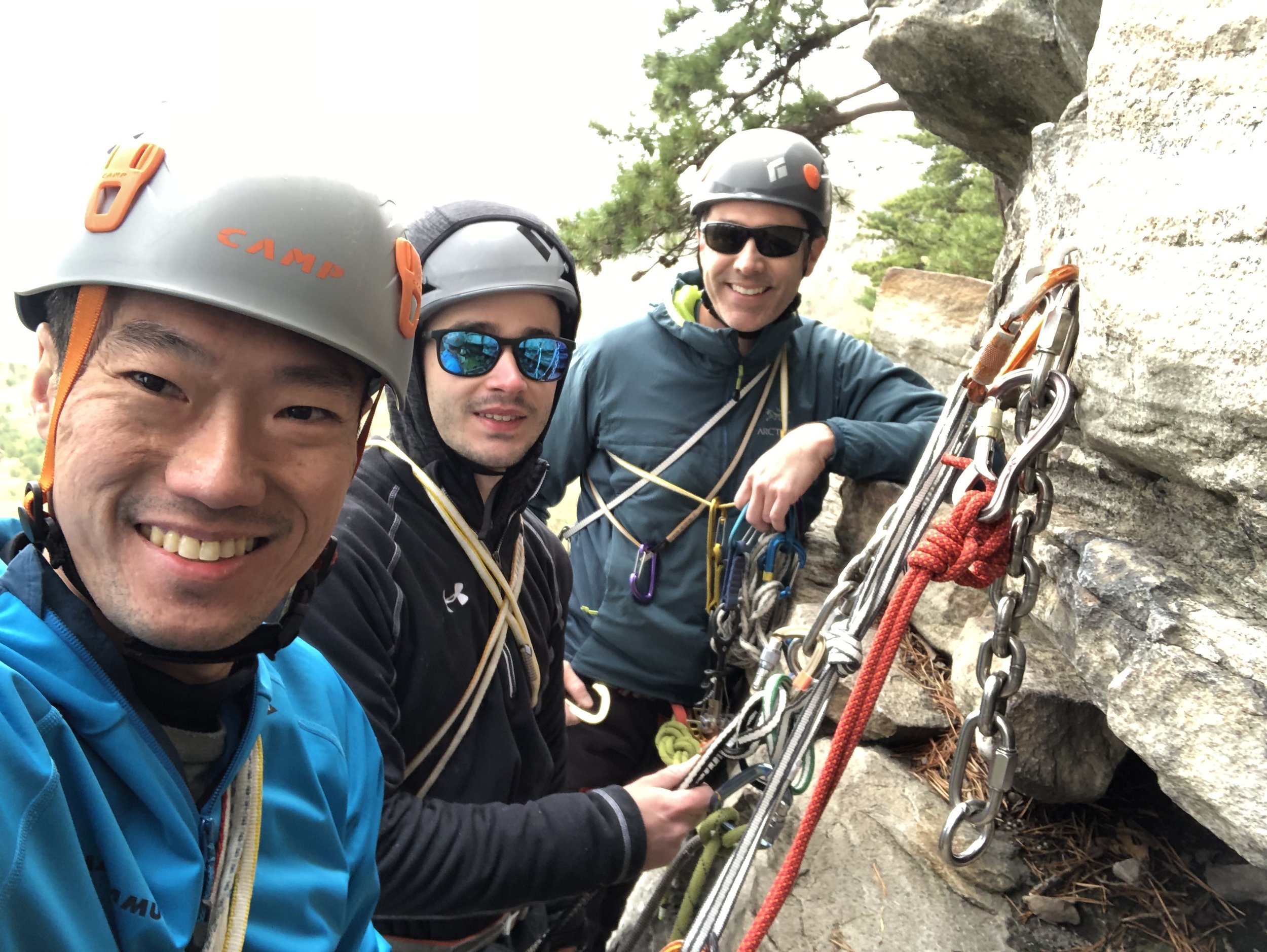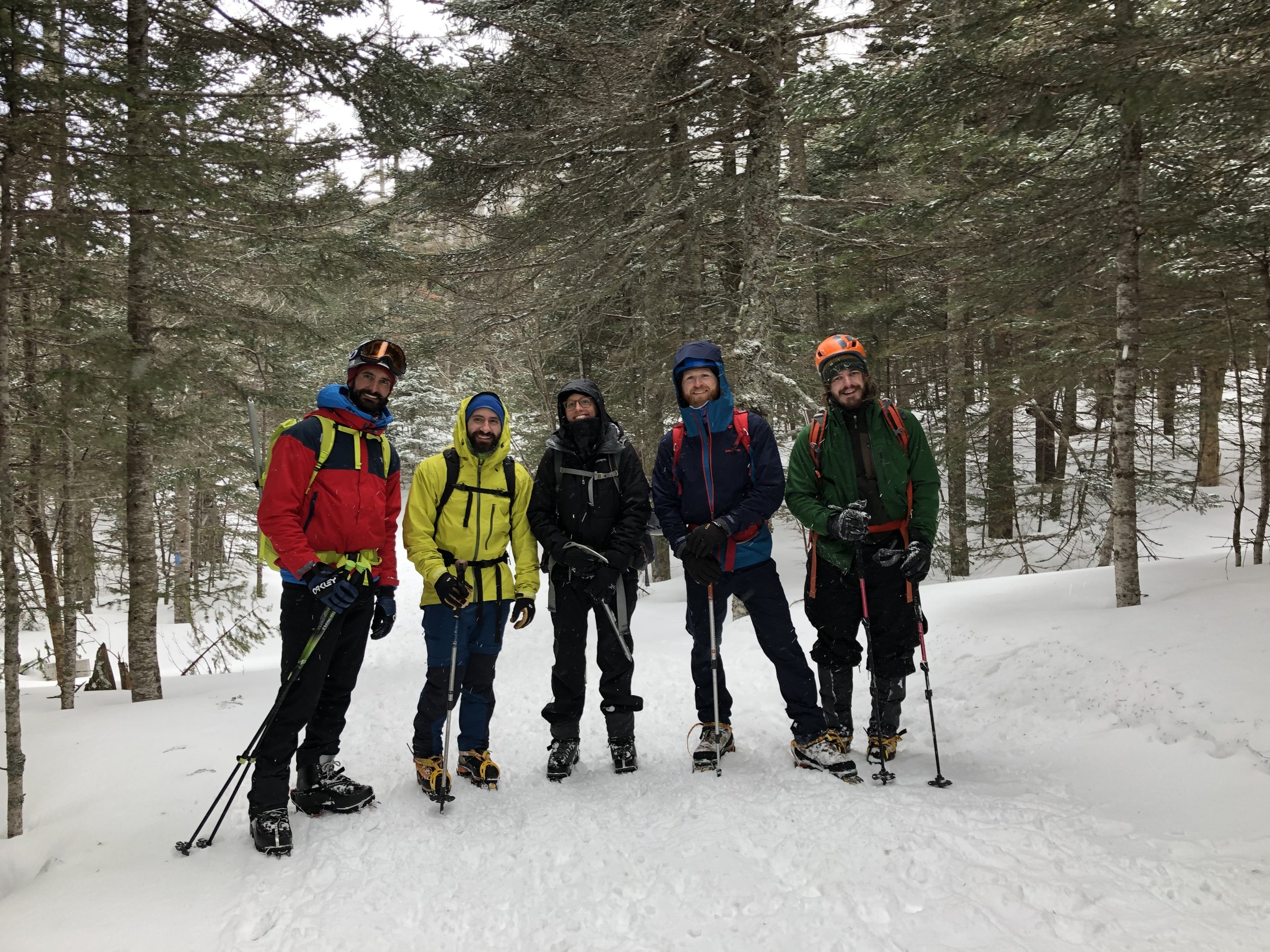 PROGRAM OVERVIEW
This discussion-based program is designed to connect experienced climbers with newer climbers, and help facilitate the discussions, experiences, and partnerships that will help them be competent and safe in the mountains and at the crags.
These groups are not technical instruction courses; they are meant to provide perspective and advice to climbers looking to expand their skillset. This program is a supplement to, rather than a replacement for, professional guide services.
Each group has a specific topic/learning objective, and is comprised of 1-2 mentors and 2-6 mentees. Your group will meet every other week for discussion. The session ends with a trip to practice the principles discussed in the previous meetings or to learn new skills!
SESSIONS
This program runs twice per year: January–April and August–October. Registration opens about a month before the session begins. Registration for the fall program is closed. Sign up for our newsletter to be informed when registration opens for the next session.
You do not have to be an AAC member to participate in this program!
COST
The registration fee for all groups is $30. This gets you a super soft tri-blend AACPHL mentoring program Tshirt with artwork by local artist Kate Otte. It also contributes to your mentors' shirts and a small thank you gift given to mentors at the end of the session.
Please note: Gym day passes and trip costs are not included. Participants who choose to climb prior to each meeting and/or go on the trip are required to pay their own way.